Guardianships & Conservatorships
Guardians and conservators step into the shoes of incapacitated adults, persons with developmental disabilities, and minors to make judgments on property, medical care, living arrangements, lifestyle and personal or financial decisions. Guardianships and conservatorships are legal roles or structures designed to protect some of the most vulnerable individuals in our society. They also remove fundamental rights, thereby increasing opportunities for abuse, neglect or exploitation of those we strive to protect.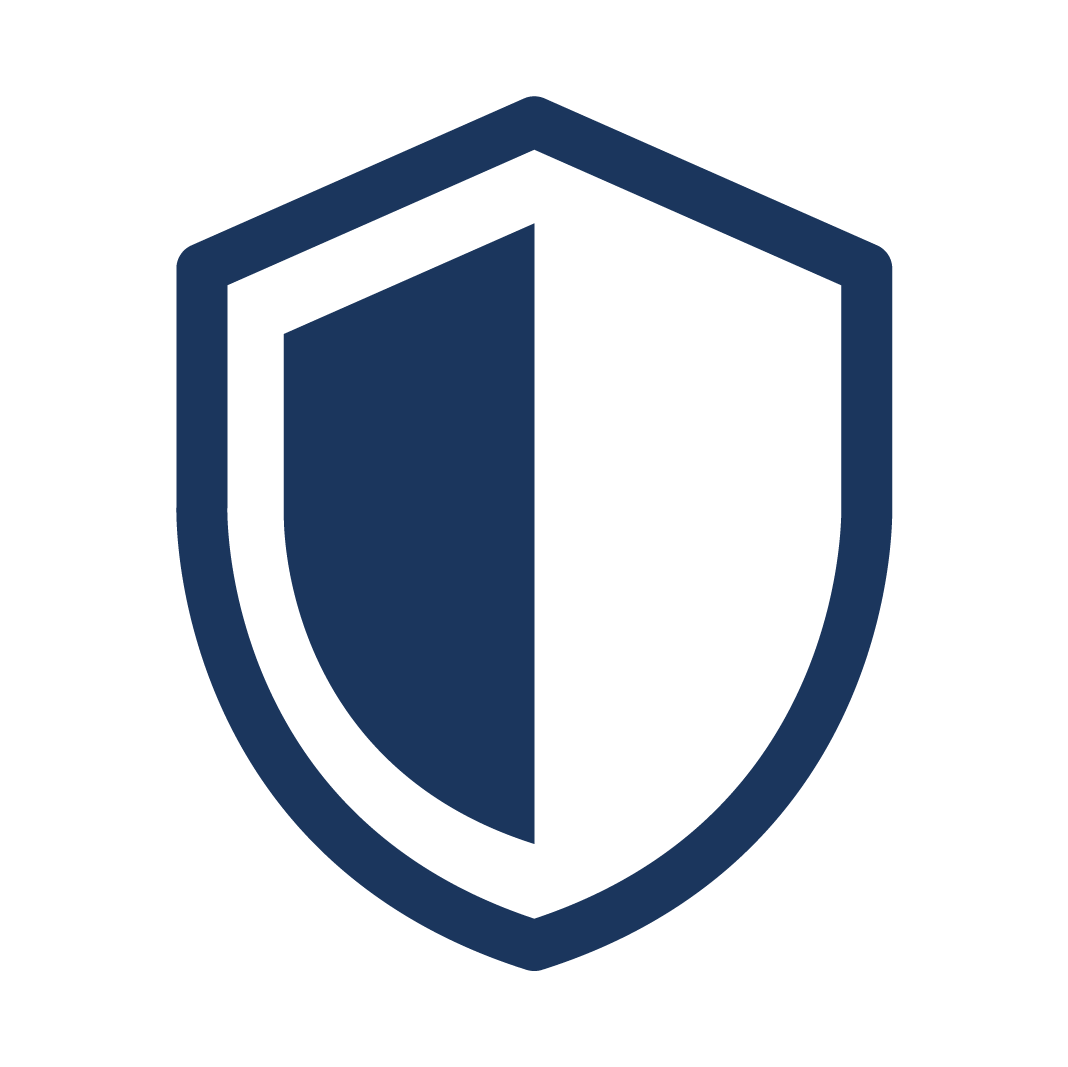 Prospective Guardian / Conservator
Every individual seeking appointment as a guardian or conservator for an adult shall file with the court a certificate of completion of the Supreme Court's online training course.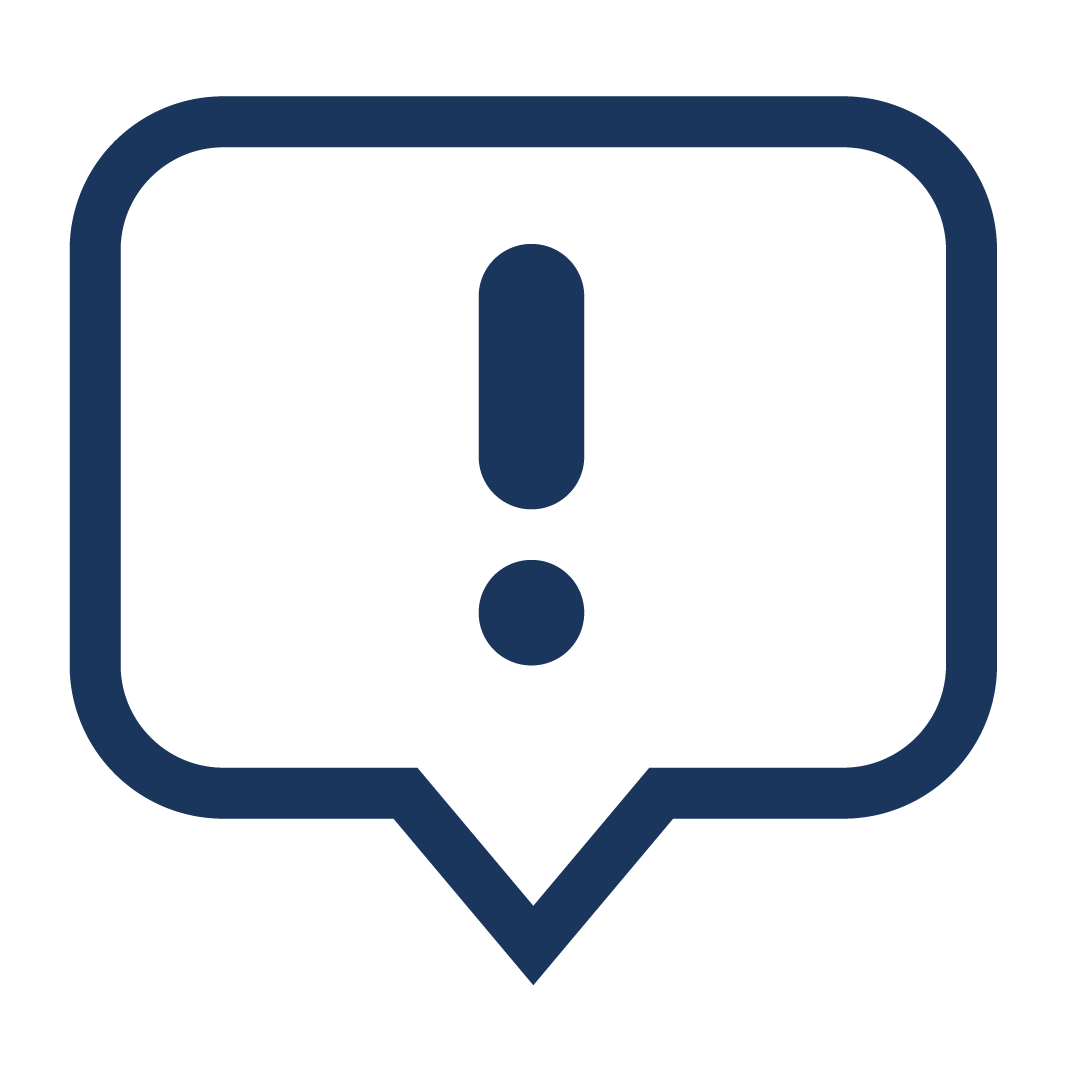 If you have a complaint about an appointed guardian or conservator fulfilling his/her statutory duties, please complete the steps below.
Still have questions? 
Frequently Asked Questions
Click below to check out the Idaho State Bar's Guardian & Conservator Q&A Pamphlet